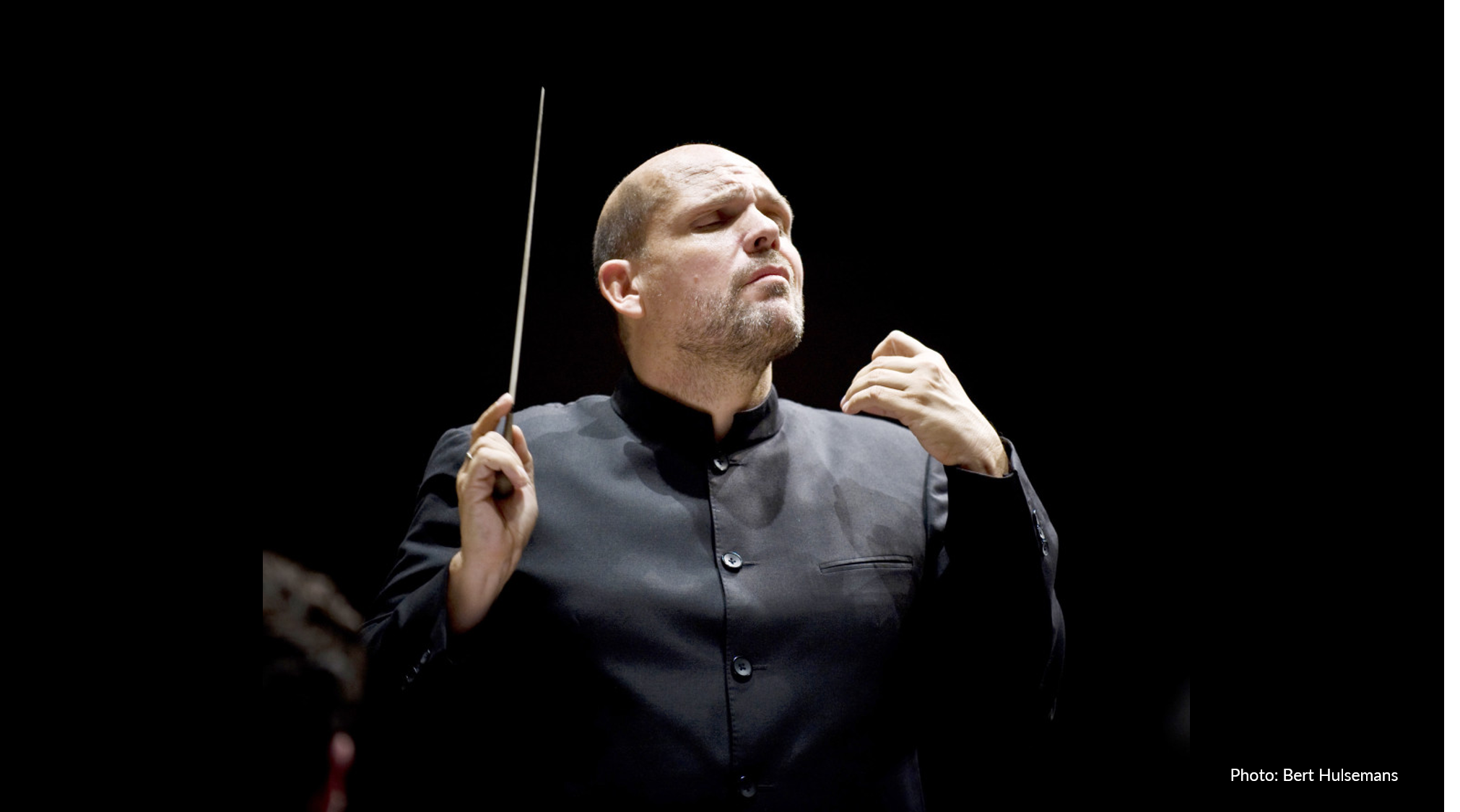 The happy flow. Getting visitors and customers so swept away in the intuitive customer experience you offer them that they can't click on the 'Buy now' button quickly enough and sell their soul to you for eternity. That is contextual marketing: offering the right message, at the right time, across the preferred channel based on insight into current behavior in all channels at an individualized level. This is any marketer's dream. But the stark reality is more often than not a nightmare.
Contextual marketing
Imagine what it could do for your Net Promotor Score (NPS) and your company's bottom line: giving visitors and customers the feeling that their brand is really there for them, no matter where or when. For better or for worse, 'till death do you part.' In an exaggerated form that is what contextual marketing is: making a real connection at all times, at each individual touchpoint to drive behavior.
Your communication and information are always relevant. Naturally resulting in a purchase. That is possible when you have insight into the individual behavior of known and unknown people. Customers and leads. Centrally, across all channels and every time contact is made. Dream on…
Customer experience and insight into behavior
Even though a large proportion of marketers claim to have very good insight into the customer experience, and some align the message and content of the communication with the specific behavior of individuals, a quick check shows a different reality.
From recent research we conducted in collaboration with the Adfo Group regarding the status of contextual marketing in The Netherlands, it can be concluded that there is still a lot more work to do. The fact that (data) silos are still commonplace and the lack of central insights into behavior is seen as the biggest obstacles to achieving contextual marketing.
The goose that lays the golden egg
Since 1995 and until recently, CRM software was that golden egg. Almost every organization I visit has a CRM system. It has yielded great benefits, especially for the implementation partners of this software.
CRM software undoubtedly comes with strong features, but obtaining behavioral data from it is on average not one of them. So, that left a gap for marketing automation software, the genetically modified goose that lays the golden egg. Many organizations I have visited already have it in operation or are considering contracting it. But despite all the promising sales pitches about integrated software suites, the conclusion is that these suites have been bought in batches over the past couple of years and so 'below the surface' make up anything but a true suite. What is even worse is that, behind the scenes, they could have multiple databases, which first have to be linked. And in some cases, there may be serious gaps in marketing intelligence.
In a nutshell: a comprehensive super solution a.k.a. suite does not exist.
Best of the breed
The existential question a marketer then has to ask is: why isn't there a single solution that can make my dreams come true? Well, to put it simply, all software was and will be developed to serve a specific domain. With marketers' increasing desire to communicate in a more personalized and relevant manner, all these software solutions have started to move closer towards each other. But herein lies the problem: they are very good in their original form, but less so in their expansions.
Therefore, I am a strong believer in a 'best of breed'' environment within which you link up systems and databases in a smart manner and allow them to do what they are best at. To create such an environment, you need a central link or hub: a Customer Data Platform or CDP.
CDP: The Conductor of Your Marketing Orchestra
A CDP is a kind of Jaap van Zweden, today's New York Philharmonic music director. A conductor that brings together all the sections (channels) and encourages the whole to achieve new heights. Someone who, with his baton (algorithms & profiles), ensures his musicians in the orchestra strike the right chord, blow in harmony and hit the right note.
A CDP connects with any systems/data sources and ensures that all (behavioral) data relevant to Marketing obtained from these systems – CRM, marketing automation, ERP, point of sale, email, in-app, social media, DM and so on – is stored in a central profile at a personalized level. This is, enhanced with algorithms calculating actual customer insights, that enrich individual client profiles with new properties every day. The CDP then returns the relevant, up-to-date data back to the original sources, making these more powerful and effective.
Benefits of a CDP
This creates a 'best of breed' environment that offers a number of significant benefits:
A central, powerful marketing profile for individualized omnichannel (or better: contextual) marketing.
Complete 360° behavioral analyses using data visualization tools, offering insight into the behavior and preferred channels over longer periods, at an individualized level.
By ascertaining the behavioral characteristics on a daily basis, it always sorts people into the right 'pigeon-hole' and automatically includes them in the relevant campaign or under the correct event-driven communication program.
Optimum use of the power of your existing systems without any undesirable write-offs.
And, before you know it, harvesting gains from the first results at a relatively low cost.
CDP, God's gift to marketers
No more nightmares. No more dreaming. Instead, it's time to get going if you want better results and an improved Net Promotor Score (NPS). A CDP is the answer to your ambition as a marketer to experience their individualized customer journey. Without a CDP there is no happy flow.