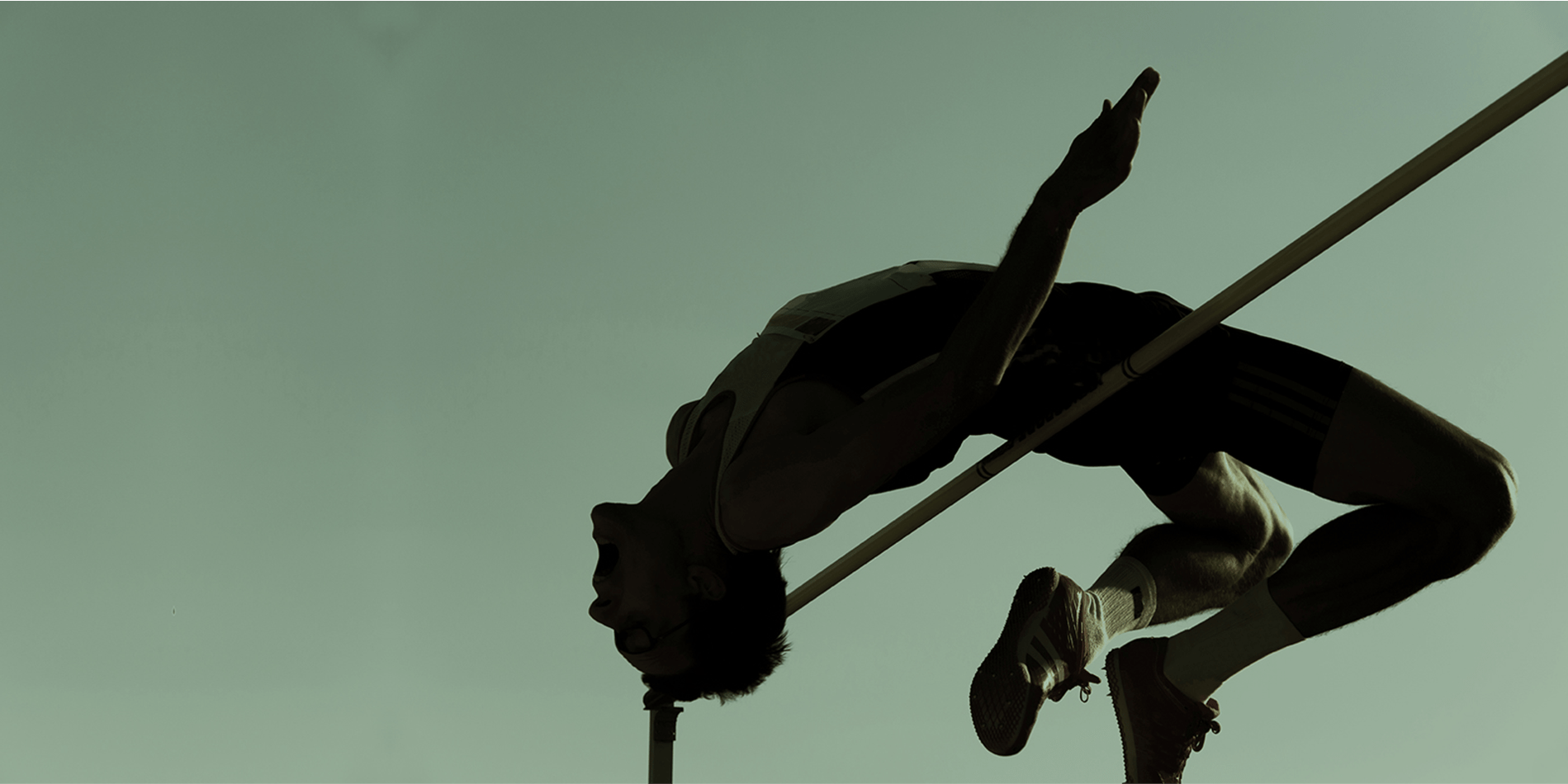 Customer experience is increasingly important to create a bond with your customers. To ensure you are in that preferred set of brands they consider when shopping. And, of course, it already sunk in that spiffy and intuitive websites and mobile apps have become the norm in B2B markets as well, right? Obviously, why should any business person settle for anything less than the ease of doing business with brands like AirBnB, Uber, Coolblue and sorts as they experience in their spare time. Humans remains humans. Also in their capacity as a business professional.
The velvet CX revolution
What you may not be aware of is the velvet customer experience revolution Gen Z ignites just by being who they are. That's what became crystal clear during a Nima RMnext session where Youngworks' Yvonne van Sark shared some key insights. The key take-outs illustrate what Gen Z demands from any brand they engage with, both digital and offline.
They want instant satisfaction
They are the generation born after 1995. Youngsters who don't know anything other than a dominant presence of things digital. In this fast-paced society accessibility is the norm. They are used to getting instant satisfaction. Instant contact and connections. That's why battery life and Wifi come as existential needs. With whát they want to be available on demand. To them there is no distinction between online and offline. These 'worlds' completely blended.
How does that impact your brand?
Well, it starts with intuitive customer journeys from start to finish. Whether it's about making a purchase, returning it or contacting Customer Services.
Transparent FAQs and if they want to contact you, don't make it hard on them, tucking contact details away in the dungeons of your website.
And when they do contact you, you better respond fast. Through smart conversational agents/chat bots. Or at least through low-threshold channels such as Whatsapp and the socials.
They are ideological
These screenagers have grown up in a woke world. A world that is characterized by a high level of social consciousness. They value inclusion. And appreciate sustainability. On top of that, they talk from their hearts and are quite outspoken. That is what they are looking for in life, i.e. that is what they are looking for in brands.
How does that impact your brand?
It is something you already knew, isn't it? That the empty promises days are long gone. No more advertising mumbo-jumbo. It is living up to your brand promise. Or you're fucked.
Don't talk inclusion. Practice it. Embed it in your communications. And where it concerns sustainability: embrace a purpose that's credible. One that matches your brand promise.
Stop beating around the bush. Instead, adapt your tone of voice, whether oral or digital, to become straight-forward. Be transparent in your ideals, but also show your imperfections.
They are individual
They are growing up in a self-centered world. That 5.42 inch screen is their best friend. That is where they 'meet' the people they relate to. Friends, 'friends' and influencers. Where they find inspiration and aspiration. While at the same time, they want to stand out as they see unicity as a power in their favour. And, they are very much into personal development.
How does that impact your brand?
Get your mobile act together. That is where the magic is supposed to happen. Be found, be intuitive. Just make it easy for your customers to do business with you.
A brand promise is one thing. Living up to it another. To attract the people you need on your team create that perfect employee experience. And become their employer of choice.
Stop using the socials as a traditional broadcasting medium. Instead, embrace the potential power and use it for 2-way genuine and authentic marketing and service communication.
Don't start acting till hell freezes over
I can imagine you thinking "well, I guess it wil see me out. I will anticipate when the time is right". Will it impact your business in the medium- and long-term? Most certainly. When you don't act now. Then brand equity will vaporize. Market share and margins will erode. And in the end the liquidator will turn off the lights at corporate HQ.
There is no time to waste. Put full focus on the digital transformation of your business now. Gen Z is not the product of immaculate conception. Their parents and grandparents are getting increasingly demanding as well as their kids and grandkids show them how digital makes life easy on them. Go full throttle on digital transformation to render an individualize customer experience and become your customers' brand of choice. No time to waste.     
This post was previously published on LinkedIn.